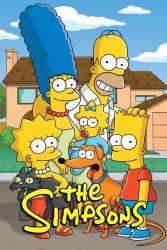 3 quotes from Tree House of Horror IV: The Simpson's Halloween Special IV
Movie Quote Quiz
Tree House of Horror IV: The Simpson's Halloween Special IV - S5-E5
Demon: So, you like donuts, eh?
Homer: Uh huh.
Demon: Well, have all the donuts in the world. [Laughs maniacally.]
[Homer proceeds to eat all the donuts in the world with little effort.]
Demon: I don't understand it. James Coco went mad in fifteen minutes.
Phaneron
Join the mailing list
Separate from membership, this is to get updates about mistakes in recent releases. Addresses are not passed on to any third party, and are used solely for direct communication from this site. You can unsubscribe at any time.