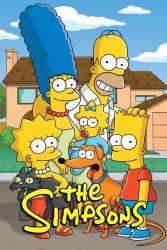 1 quote from Milhouse Doesn't Live Here Anymore
Movie Quote Quiz
Milhouse Doesn't Live Here Anymore - S15-E12
Groundskeeper Willie: Brothers and sisters are natural enemies. Like Englishmen and Scots. Or Welshmen and Scots. Or Japanese and Scots. Or Scots and other Scots. Damn Scots, they ruined Scotland!
Skinner: You Scots sure are a contentious people.
Groundskeeper Willie: You just made an enemy for life.
Phaneron
Join the mailing list
Separate from membership, this is to get updates about mistakes in recent releases. Addresses are not passed on to any third party, and are used solely for direct communication from this site. You can unsubscribe at any time.