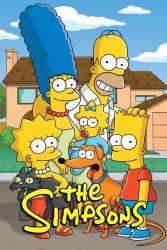 4 mistakes in Margical History Tour
Margical History Tour - S15-E11
Plot hole: During the Mozart skit, Lisa puts a sleeping tonic in the emperor's wine, but when she drank it she fell asleep also. How could that be if she only poisoned one glass of wine and it was the emperor's?
Matthew Gem
Join the mailing list
Separate from membership, this is to get updates about mistakes in recent releases. Addresses are not passed on to any third party, and are used solely for direct communication from this site. You can unsubscribe at any time.