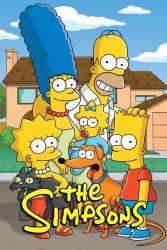 1 quote from Homer the Moe
Movie Quote Quiz
Homer: Hello?
Bart: Uh, yeah, I'd like to speak to a Mr. Tabooger, first name Ollie.
Homer: Ooh, Bart, my first prank call! What do I do?
Bart: Just ask if anyone knows Ollie Tabooger.
Homer: I don't get it.
Bart: Yell out "I'll eat a booger."
Homer: What's the gag?
Bart: Oh, forget it.
Cubs Fan
Join the mailing list
Separate from membership, this is to get updates about mistakes in recent releases. Addresses are not passed on to any third party, and are used solely for direct communication from this site. You can unsubscribe at any time.