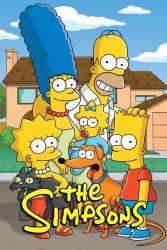 1 quote from The Last Temptation of Homer
Movie Quote Quiz
The Last Temptation of Homer - S5-E9
Homer: Moe, I need your advice.
Moe: Yeah?
Homer: See I got this friend named...Joey Jo-Jo...Junior...Shabadoo -
Moe: That's the worst name I ever heard.
[A man in the bar starts crying and runs out.]
Barney: Hey! Joey Jo-Jo!
Join the mailing list
Separate from membership, this is to get updates about mistakes in recent releases. Addresses are not passed on to any third party, and are used solely for direct communication from this site. You can unsubscribe at any time.