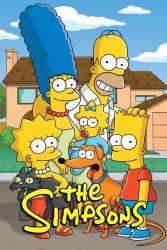 1 corrected entry in Black Widower
Corrected entry: When Selma is in the bath with a cigarette, she sinks under the water dragging the cigarette with her. However, if you look and listen very closely, the sound of the cigarette being extinguished happens very slightly before it actually makes contact with the water.
Join the mailing list
Separate from membership, this is to get updates about mistakes in recent releases. Addresses are not passed on to any third party, and are used solely for direct communication from this site. You can unsubscribe at any time.