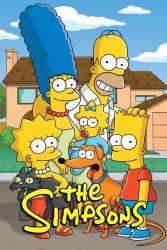 1 quote from The Frying Game
Movie Quote Quiz
Lenny: If you ask me, Muhammad Ali in his prime was much better than anti-lock brakes.
Carl: Yeah, but what about Johnny Mathis vs. Diet Pepsi?
Moe: Oh, I cannot listen to this again.
Phaneron
Join the mailing list
Separate from membership, this is to get updates about mistakes in recent releases. Addresses are not passed on to any third party, and are used solely for direct communication from this site. You can unsubscribe at any time.