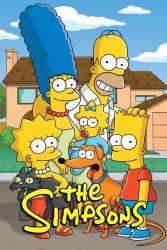 1 quote from Lard of the Dance
Movie Quote Quiz
[Two bandits have stolen the grease Homer is collecting to sell]
Homer: Hey, hey, you're taking our grease!
Grease Bandit #1: It's our grease now. [Takes away Homer's shovel and hits him over the head with it.]
Homer: Daaah!
Grease Bandit #2: We run the grease racket in this town.
Homer: Hey, that's my shovel.
Grease Bandit #1: We also run the shovel racket.
Phaneron
Join the mailing list
Separate from membership, this is to get updates about mistakes in recent releases. Addresses are not passed on to any third party, and are used solely for direct communication from this site. You can unsubscribe at any time.