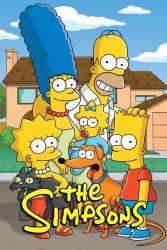 1 quote from The Trouble With Trillions
Movie Quote Quiz
The Trouble With Trillions - S9-E20
IRS Agent: Mr. Simpson, this government computer can process over nine tax returns per day. Did you really think you could fool it?
Phaneron
Join the mailing list
Separate from membership, this is to get updates about mistakes in recent releases. Addresses are not passed on to any third party, and are used solely for direct communication from this site. You can unsubscribe at any time.