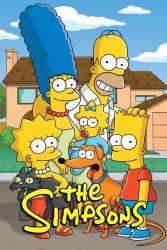 2 quotes from The Springfield Files
Movie Quote Quiz
The Springfield Files - S8-E10
Leonard Nimoy: The following tale of alien encounters is true. And by true, I mean false. It's all lies. But they're entertaining lies. And in the end, isn't that the real truth? The answer is no.
Phaneron
Join the mailing list
Addresses are not passed on to any third party, and are used solely for direct communication from this site. You can unsubscribe at any time.