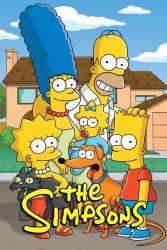 2 quotes from Brother From Another Series
Movie Quote Quiz
Brother From Another Series - S8-E16
Sideshow Bob: You do know I had a...problem with trying to...kill people?
Cecil: [sarcastic] Goodness, I had no idea! For you see, I have been on Mars for the last decade, in a cave, with my eyes shut and my fingers in my ears.
Sideshow Bob: Touché, Cecil.
Cubs Fan
Join the mailing list
Separate from membership, this is to get updates about mistakes in recent releases. Addresses are not passed on to any third party, and are used solely for direct communication from this site. You can unsubscribe at any time.