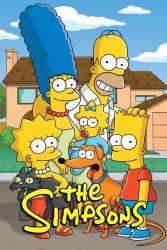 2 corrected entries in Lisa on Ice
Lisa on Ice - S6-E8
Corrected entry: When Lisa runs into Bart's room and throws a snowball at him, it is quite a powerful throw and on target as it hits him in the face. Yet when the kids are receiving academic alerts in the gymnasium, Lisa can barely throw the piece of paper she has been given. Surely she wouldn't have been able to throw the snowball so well if she lacked such skills?
Join the mailing list
Separate from membership, this is to get updates about mistakes in recent releases. Addresses are not passed on to any third party, and are used solely for direct communication from this site. You can unsubscribe at any time.