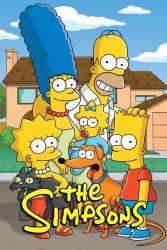 1 corrected entry in Bart After Dark
Corrected entry: In the scene where Belle (the owner of the burlesque house) tells Homer about Bart breaking a valuable statue, Belle calls it a gargoyle, however this is wrong. A gargoyle has water shooting out of its mouth, the statue Belle was talking about, is called a grotesque.
MGG fan xx
Join the mailing list
Separate from membership, this is to get updates about mistakes in recent releases. Addresses are not passed on to any third party, and are used solely for direct communication from this site. You can unsubscribe at any time.