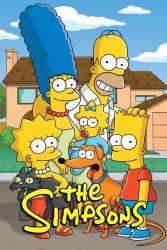 12 mistakes in Grandpa vs. Sexual Inadequacy
Grandpa vs. Sexual Inadequacy - S6-E10
Continuity mistake: At the old Simpson home, Grandpa and Homer run into each other and collide on the porch. In this shot, the windows are dark, but in the next, all the windows are instantly lit up by the fire, which would not be possible in the given time.
Join the mailing list
Separate from membership, this is to get updates about mistakes in recent releases. Addresses are not passed on to any third party, and are used solely for direct communication from this site. You can unsubscribe at any time.