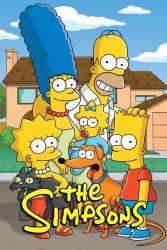 6 mistakes in Mr. Lisa Goes to Washington
Mr. Lisa Goes to Washington - S3-E2
Factual error: When the piano keys are shown when it is played at the end of the episode, it is shown having one black key each time. Real pianos start off with three black keys, then two, then three and so on.
OL1V3R666
Join the mailing list
Separate from membership, this is to get updates about mistakes in recent releases. Addresses are not passed on to any third party, and are used solely for direct communication from this site. You can unsubscribe at any time.