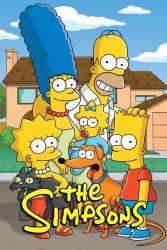 2 mistakes in Homer vs. the 18th Amendment
Homer vs. the 18th Amendment - S8-E18
Continuity mistake: When Homer and Bart are escaping from the cops after stealing kegs of beer from the dump, they drive through a cemetery and slam into a headstone, breaking the right headlight of the car. When they pull into the driveway back at Evergreen Terrace, the left headlight is the broken one.
Dandude
Join the mailing list
Separate from membership, this is to get updates about mistakes in recent releases. Addresses are not passed on to any third party, and are used solely for direct communication from this site. You can unsubscribe at any time.