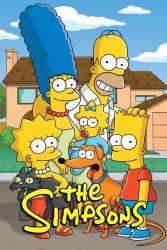 3 mistakes in Lisa's Rival
Lisa's Rival - S6-E2
Continuity mistake: During the diorama show, they cut to a shot of Milhouse, and his glasses are broken and taped together. But when he's shown a second time, they are back to normal.
Lisa's Rival - S6-E2
Continuity mistake: When Nelson does his "Grapes of Wrath" demonstration, it splatters all over Skinner's jacket. When he walks over to the rest of the dioramas his jacket is clean again.
More quotes from The Simpsons
More trivia for The Simpsons