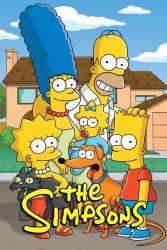 1 mistake in Stop Or My Dog Will Shoot
Stop Or My Dog Will Shoot - S18-E20
Continuity mistake: In the scene where the dog chases Snake into a playground, Santa's little helper starts pulling the ropes off the top of the climbing frame, in one shot the dog has two ropes left but when we see Snake the dog chews through one rope and the whole thing falls.
dalekanium
Join the mailing list
Separate from membership, this is to get updates about mistakes in recent releases. Addresses are not passed on to any third party, and are used solely for direct communication from this site. You can unsubscribe at any time.