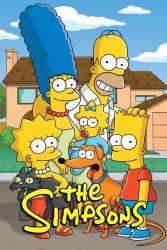 5 mistakes in The Boy Who Knew Too Much
The Boy Who Knew Too Much - S5-E20
Factual error: Apu (an immigrant from India) could not have been selected for the jury because he is not an American citizen, and this was before he became a naturalized citizen in "Much Apu About Nothing".
Join the mailing list
Separate from membership, this is to get updates about mistakes in recent releases. Addresses are not passed on to any third party, and are used solely for direct communication from this site. You can unsubscribe at any time.