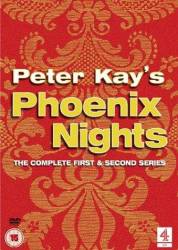 1 corrected entry in Season 1 Episode 3
Corrected entry: Brian is telling Keith Lard about when he was at the gym and he got his car clamped. This wouldn't have happened as his car is a Disability car and it is against the law to clamp them.
troy fox
Join the mailing list
Separate from membership, this is to get updates about mistakes in recent releases. Addresses are not passed on to any third party, and are used solely for direct communication from this site. You can unsubscribe at any time.