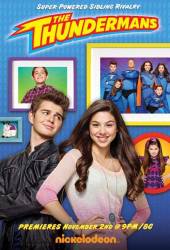 1 mistake in You've Got Fail
Plot hole: When Max is shooting the epic fail video of Billy and Nora, the camera turns off without Max touching any buttons.
Join the mailing list
Addresses are not passed on to any third party, and are used solely for direct communication from this site. You can unsubscribe at any time.