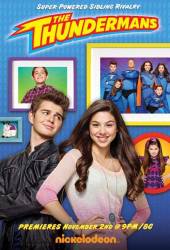 2 mistakes in It's Not What You Link
It's Not What You Link - S2-E19
Continuity mistake: When Phoebe is left alone at the couch, her mom comes up to talk to her. Before her mom shows up, there is a water bottle in front of Phoebe. After Phoebe's mom sits down next to her, the water bottle moves to the other side of the table without anyone touching it.
bobthedancingdonut
Join the mailing list
Separate from membership, this is to get updates about mistakes in recent releases. Addresses are not passed on to any third party, and are used solely for direct communication from this site. You can unsubscribe at any time.