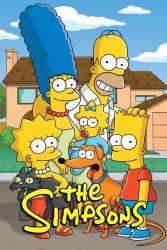 1 corrected entry in The Itchy & Scratchy & Poochie Show
The Itchy & Scratchy & Poochie Show - S8-E14
Corrected entry: When Itchy shoots the apple through the arrow at Scratchy's head, it punctures a vat of carbolic acid which spills onto Scratchy, turning him into a skeleton. Carbolic acid, or phenol, is poisonous but not corrosive.
Join the mailing list
Separate from membership, this is to get updates about mistakes in recent releases. Addresses are not passed on to any third party, and are used solely for direct communication from this site. You can unsubscribe at any time.