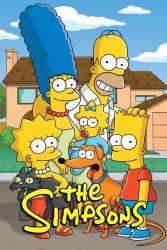 4 corrected entries in Margical History Tour
Margical History Tour - S15-E11
Corrected entry: In this episode, King Henry VIII executed five of his six wives. In real life, Henry only executed two, Anne Boleyn (his second wife)and Katherine Howard (his fifth wife).
Margical History Tour - S15-E11
Corrected entry: On the castle that King Henry VIII is supposed to live, you may notice the flags waving at the top. Most people probably know the flag of the U.K., but the animators have gotten the English flag wrong. They put a white cross on a blue background, but it should be a red cross on a white background.
Join the mailing list
Separate from membership, this is to get updates about mistakes in recent releases. Addresses are not passed on to any third party, and are used solely for direct communication from this site. You can unsubscribe at any time.